DIR Telecom: DIR-TSO-3990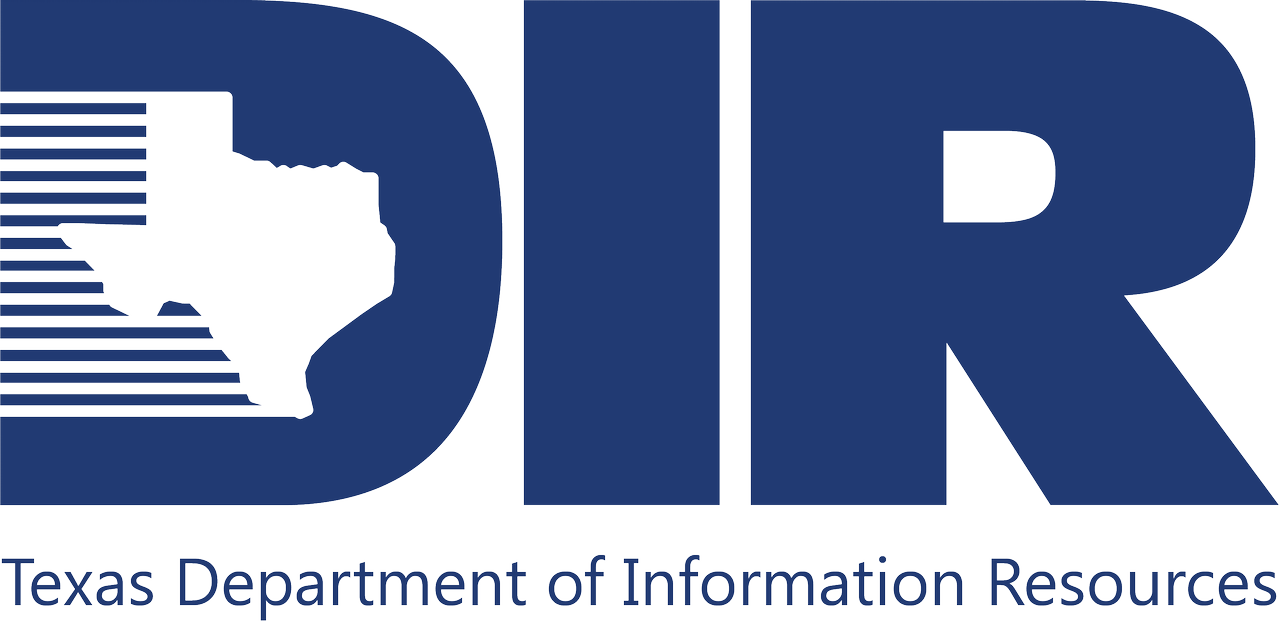 Contract number DIR-TSO-3990 (Click here to see this contract on the DIR website) applies to the purchase of  managed services for telecommunications. For more information on the DIR Co-op Contract Program, visit DIR's overview page here.
Contract number DIR-TSO-3990 must be referenced on all quotes and POs.
Management of telecommunications services is the management of customer owned equipment or vendor provided equipment in the support of the following technology services:
Call Center or Contact Center Services
Management of call processing architecture
IVR/Auto-Attendant
Phone Systems Management (PBX, key system, etc.) or Integration
Management of Voice and/or Data Networks
Network Optimization
A total managed service solution may also include:
Hosted solutions offered on a subscription basis including the IT infrastructure and support services necessary to deliver the solution
Requirements development
Integration services
SLAs and Performance Metrics
Reporting
Asset management
Project management
Operations
Support services (Move, add, changes, solution design, solution software and licenses, network readiness assessment and optimization, transition and termination services, break/fix and maintenance, help/support desk services, training)
The following services are specifically EXCLUDED from this contract:
Long distance services
Internet services (including SOHO)
Voice over internet protocol (VoIP)
Local voice service
Fixed satellite
Access and transport
Pricing will be negotiated on a case-by-case basis according to each customer's requirements and in accordance with the customer's Statement of Work.